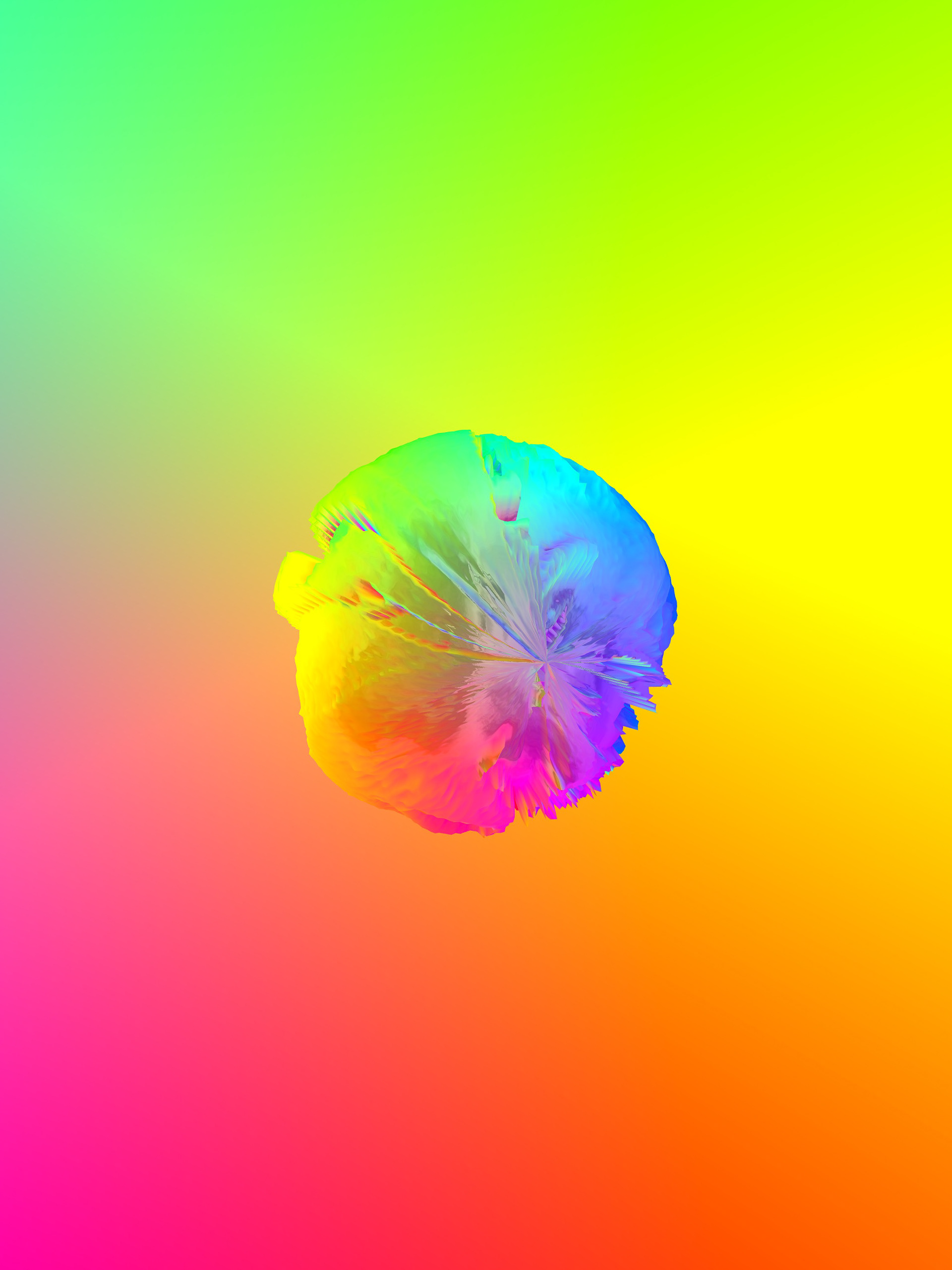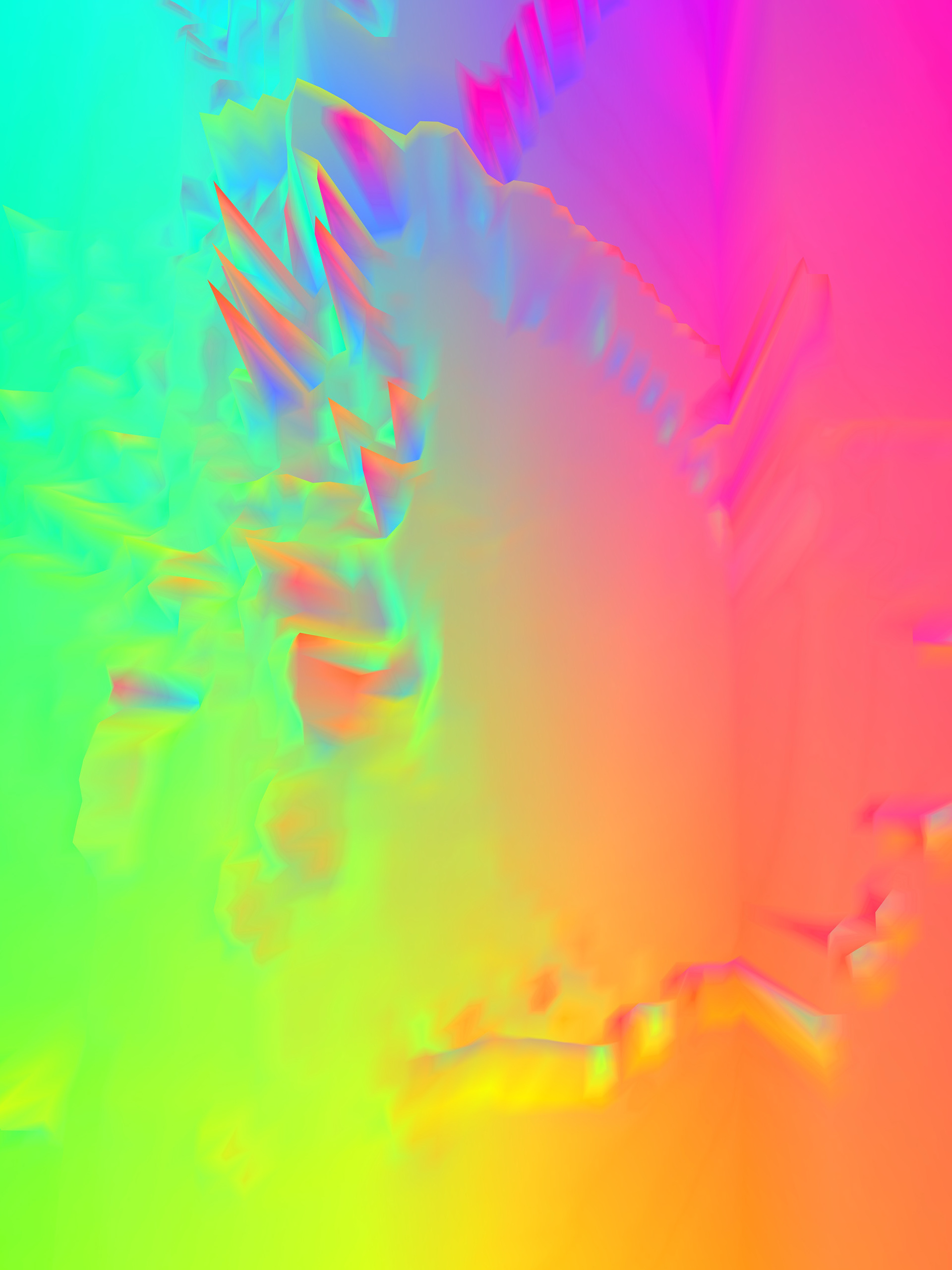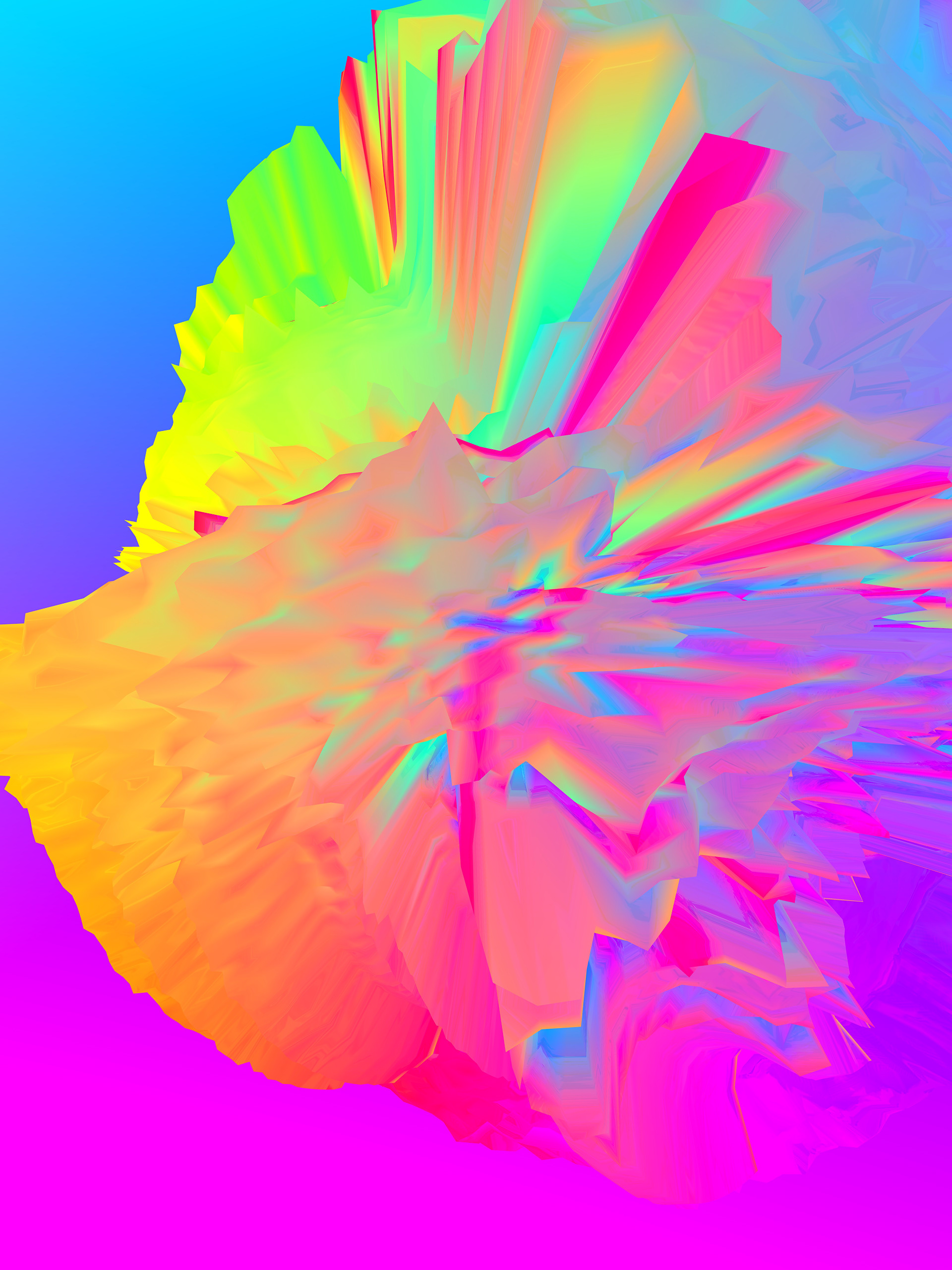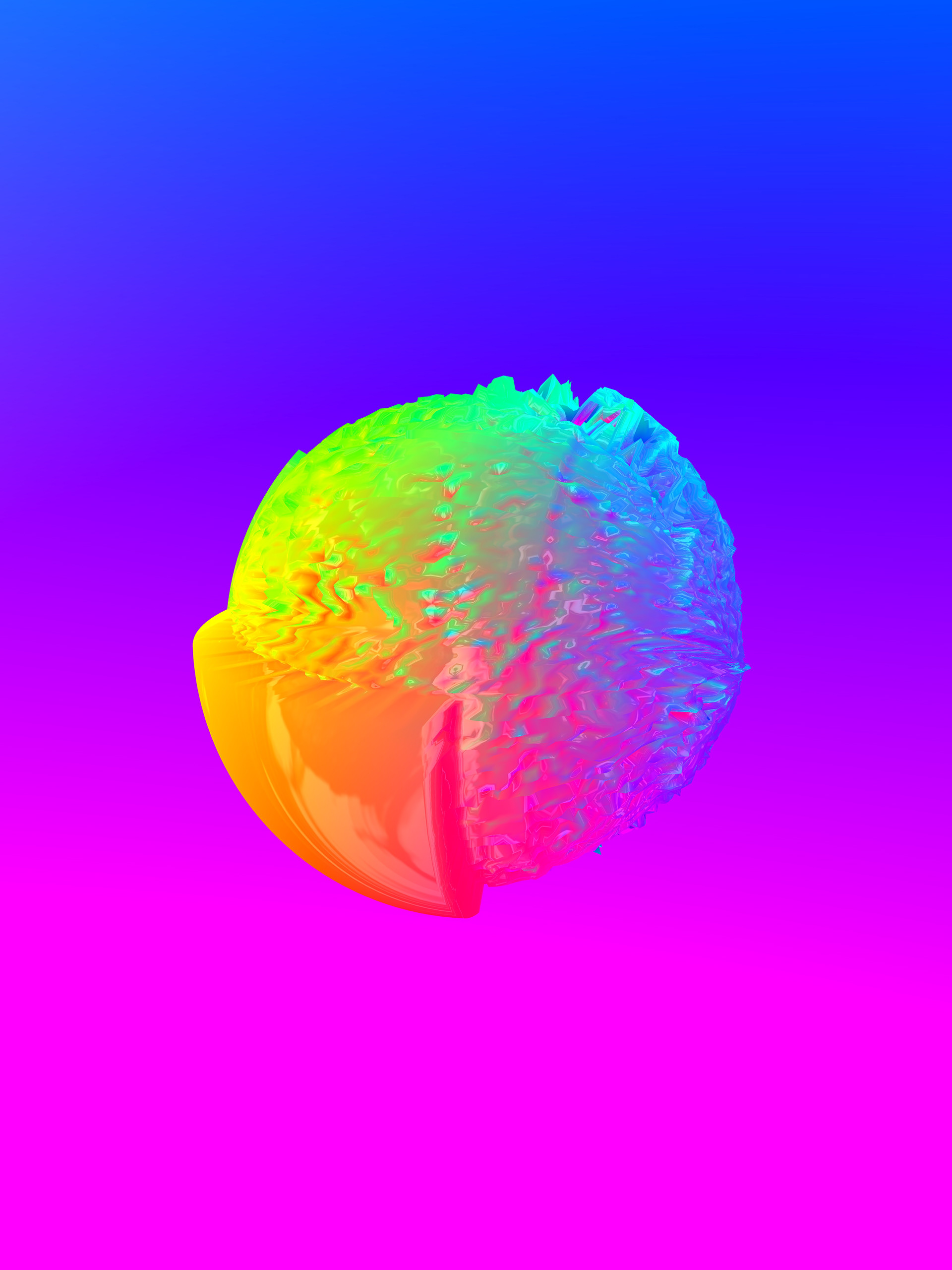 Series: 'Until Further Notice' - C-Type Glitches
These are handmade digital//analogue prints produced in the darkroom using a unique and innovative process of digital projection. The source of the image is a "Glitched" image produced initially digitally to then be transferred and printed to photographic paper producing a chromogenic print.
This print has been produced using a traditional chromogenic process in a darkroom. The whole process is handmade. The result is a digital projection on photographic paper.
​​​​​​​
The print comes with a certificate of authenticity. The print comes wrapped in acid-free paper